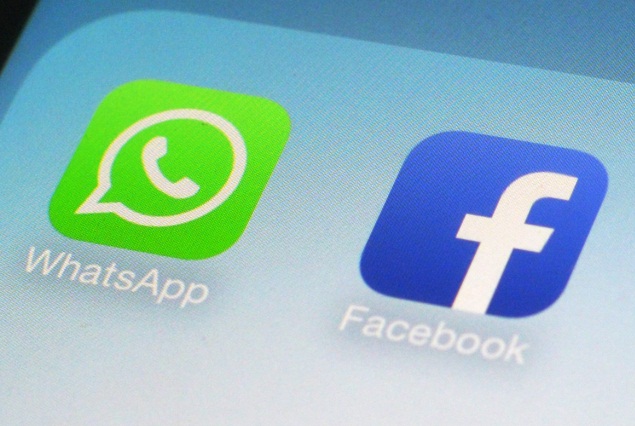 1.5 billion people use WhatsApp every month
WhatsApp now has 1.5 billion monthly active users worldwide. On Thursday, Facebook CEO Mark Zuckerberg announced that the instant messaging service WhatsApp is sending nearly billion billion messages every day.
After announcing the results of the fourth quarter, Zuckerberg said that Facebook-owned Instagram is the most popular in terms of story-sharing features. The second number is the messaging service WhatsApp.
TechCrunch key Report According to it, the number of people who use the Instagram "Stories" and WhatsApp "Stories" feature every day is now 300 million. About 178 million people use Snapchat.
On February 19, 2014, Facebook acquired WhatsApp for 19 billion (approximately 21 1.21 trillion). This was Facebook's biggest deal. WhatsApp is used by more than two crore people every month in India.
Recall that WhatsApp launched the "WhatsApp Business" app in the country last month for better communication between customers and businesses. The app is available for small businesses and for download on the Play Store.
About 8% of small businesses in India believe that WhatsApp is helpful in communicating with customers. And about 70 percent of businesses believe that WhatsApp's help has helped them grow their business.