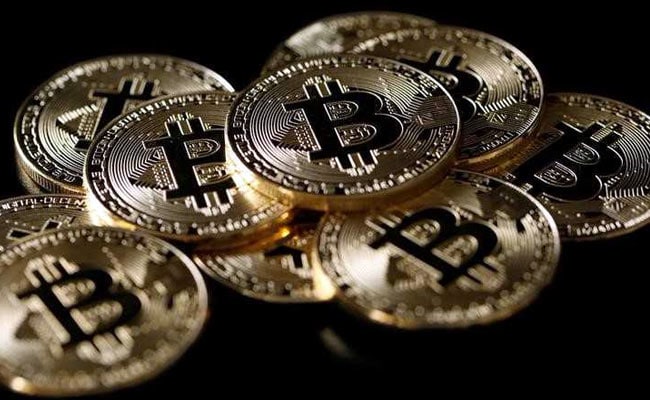 A promotion of Rs 113.4 crore will be spent to expose the risks associated with Bitcoin and other cryptocurrencies!
Investors in crypto assets should be prepared to lose all their money, says the Financial Conduct Authority (FCA), an independent regulatory body for financial services and markets in the UK. FCA chief executive Nikhil Rathi said on Thursday that proper control is needed when technology is used to drive new investments for customers.
One given in the FCA's "Our Role and Business Planning Webinar" Speech Rathi said there has been a lot of development in youth investment, but it was driven by risky investments like cryptocurrency. Rathi said the regulator plans to run 11 million GBP (Rs 113.4 crore) digital marketing campaigns to warn them against the risks.
According to a study published by the FCA last year, around two and a half million people in the UK had crypto assets. In the latest analysis, Rathi said in his speech that "goers" in digital currency were not only relatively low, but proportionally more likely to be ethnic minorities. He said that like the GameStop episode, there was convincing evidence that more people viewed investment as entertainment and so they were behaving less rationally and sensitively.
Although there is a lot of potential for income through smart investing in the cryptocurrency market. But it must be done regularly, even after some proponents have talked about "holding on forever." Investors need to know about the risks and do their own research. So if they invest their money, they do it in a smart and planned way.
Speaking about the risks associated with the crypto market, Rathi said that they are "tough", with the body repeatedly making it clear that investors must be prepared to lose all their money. The funny thing is Dodgecoin co-creator Jackson Palmer It came a day after he said he would never return to cryptocurrency. Adds that this is a "natural right-wing, hyper-capitalist strategy."
Rathi, on the other hand, said that just as technology faces a growing number of consumer freedoms, so too will we face decisions and trade-offs that we have not seen before. Not only this, he added that deep ethical questions, especially with the increasing use of machine learning artificial intelligence to target the customer will come before us. With that being said, Rathi said we should be more open about it. "We need to make it clear that these are not just questions for regulators, but for society, parliament and the government," he said.
On its website, the FCA said it had set standards for about 50,000 financial services firms and market management controllers in the UK and intelligent supervisors for 49,000 firms, about 18,000 firms. Founded on 1 April 2013, the organization aims to do well not only for its members, but also for individuals, businesses, small and micro and the economy as a whole.